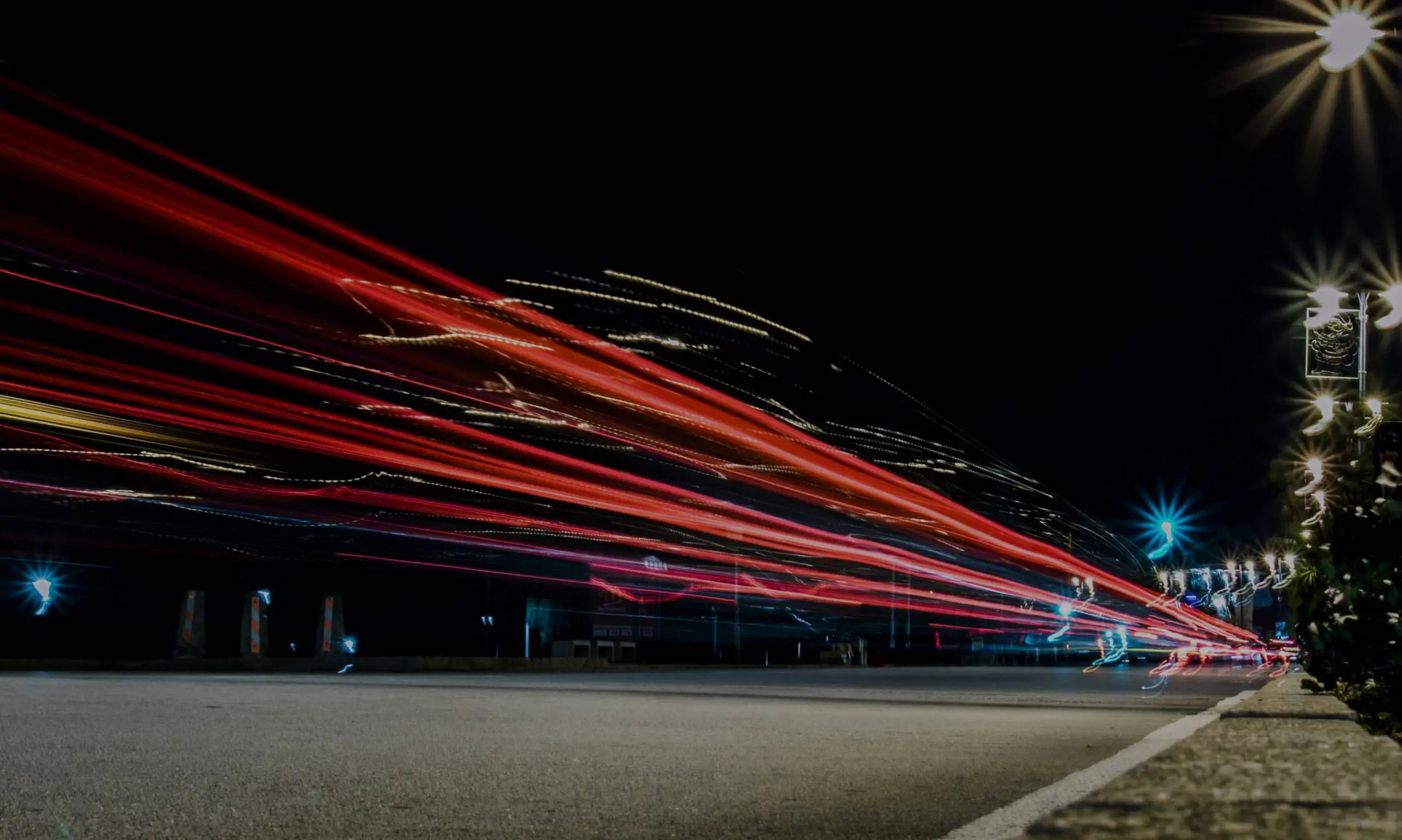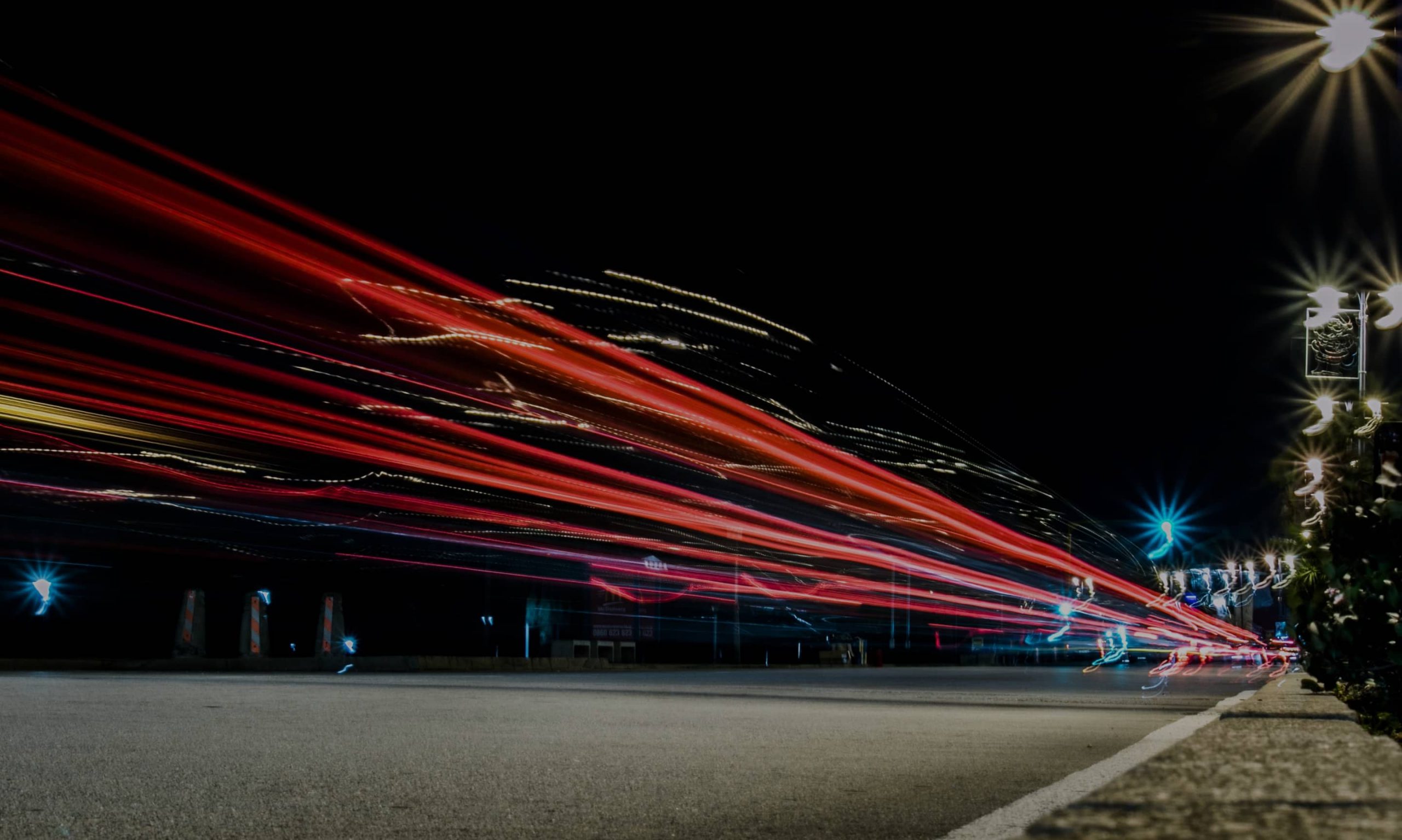 FAQs
What steps has Tobene Power taken to ensure that local communities have been taken care of and that all key environmental and social issues have been addressed?
Tobene Power has undertaken an ESIA for both the initial project as well as the expansion project. This ESIA process includes disclosure of information, public hearing, and consultations with local communities in a culturally appropriate manner. Furthermore, Tobene Power has developed an inclusive stakeholder engagement plan to ensure a proper communication channel exists with its stakeholders and that their views are including in our decision-making process with regards to community development and any activities that might have a potential impact on our stakeholders. Please see our power to change section as well as our stakeholder engagement plan for further information.
Does Tobene Power have a license for its power plant?
Yes, Tobene Power is compliant with all its licenses and permits. Renewal of these permits is carefully monitored.
Where does the HFO come from and how is it transported?
The HFO is provided by SAR (Societe African de Rafinage) and is transported by tankers to the site under strict quality control protocols.
How does the Tobene IPP work?
Tobene Power is a diesel combined cycle (DCC) power plant consisting of six diesel engine generator sets of MAN 18V48/60 type, 18.5 MW each including a steam Turbine of 7.2 MW.
Who are the sponsors of Tobene Power?
Tobene Power IPP is owned by Azura Power Holdings, an investment holding company developing a portfolio of world class IPPs in Africa. The shareholders of the company are Actis, Africa50 and Amaya Capital.