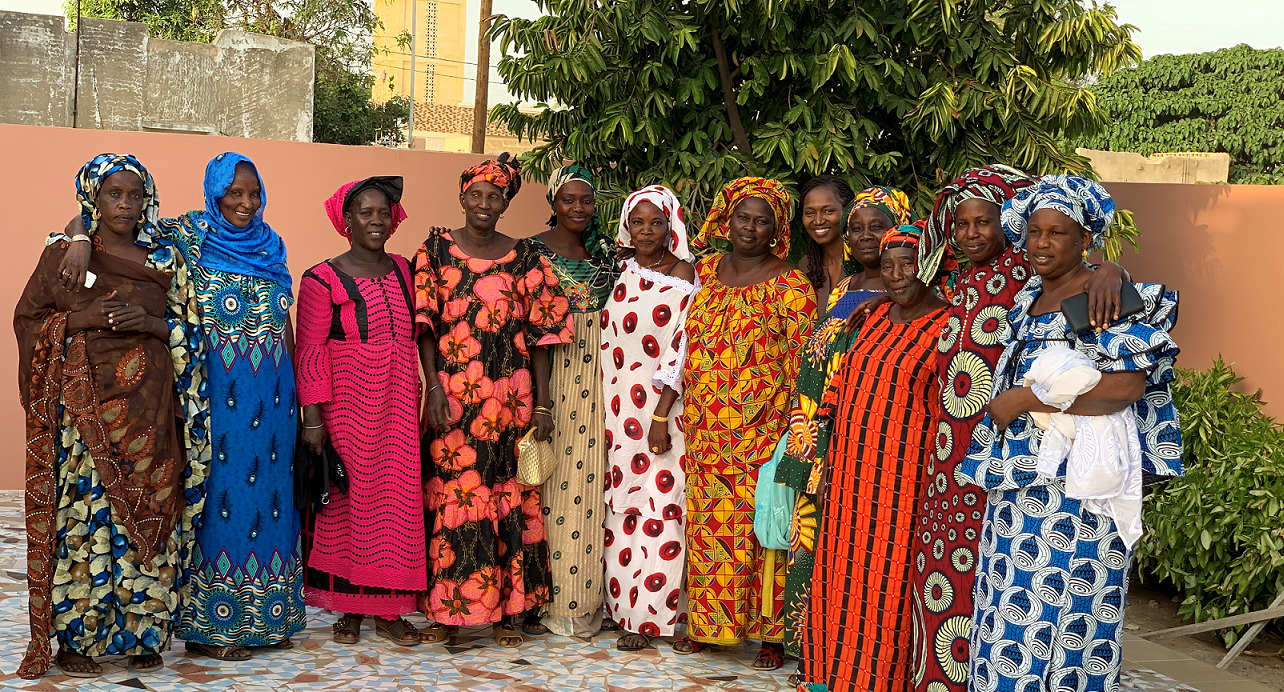 Impact
Power to Change
Our Mission is To Change People's Lives for the Better by supporting Sustainable Livelihood, Health and Education related programs that have a tangible and sustainable impact on people in our host communities.
By providing affordable access to reliable power, Tobene Power acts as a catalyst for job creation, skills development, investment in local value chains. In addition Tobene Power has created a powerful social engagement platform through its Power to Change initiative. PTC has been embedded into Tobene Power and Azura Power strategy to create value for its stakeholders and contributing to the United Nations Sustainable Development Goals.
Tobene Power's has prioritised initiatives that enable quality education, water and sanitation. Gender , affordable and clean energy, and partnership for the goals are cross cutting objectives that are considered in our projects.
Several projects are already underway. We also collaborate with other private sector players and the local authorities to jointly work on a needs assessment and community development plan to identify future projects. We uphold the highest governance standards, monitoring and evaluation process to ensure that all projects are aligned with Tobene Power's broader corporate objectives.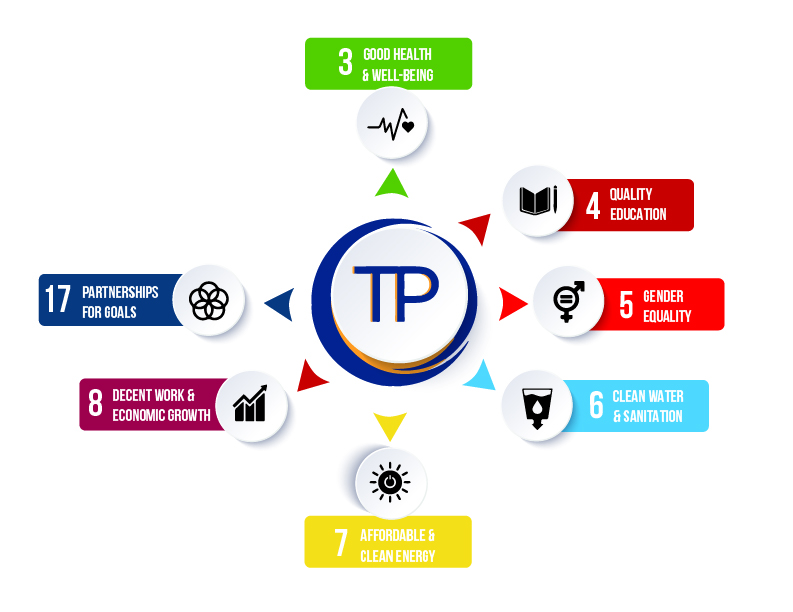 Project Selection
Project Selection
Tobene Power's social impact consists of projects with outcomes aligned with the UN Sustainable Development Goals (SDGs).
Our project selection team has prioritised initiatives that alleviate poverty,  aid good health and well-being,  enable quality education, enable gender equality, decent work and economic growth, reduce economic inequality, and improve living conditions.
Our Projects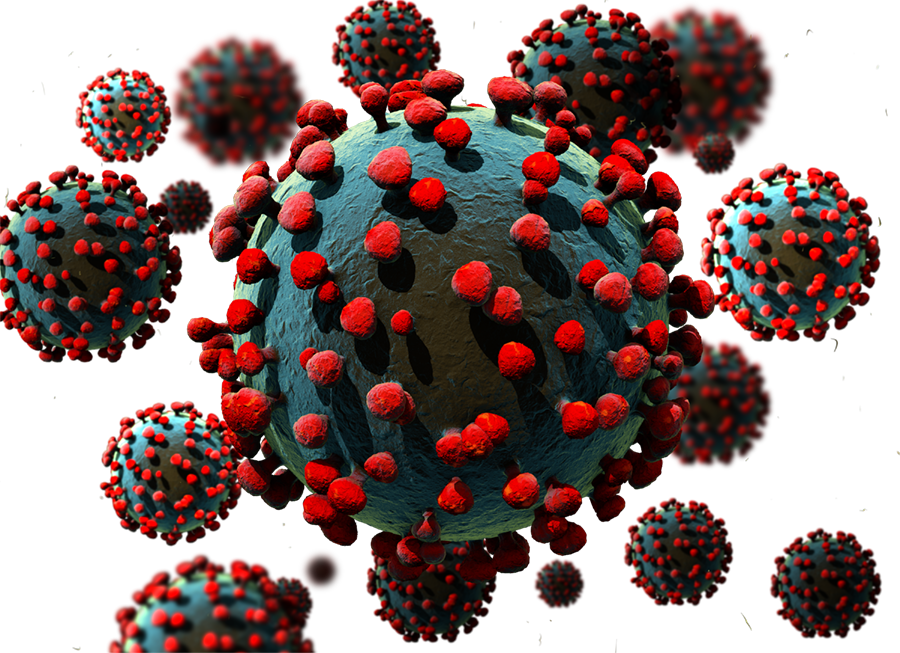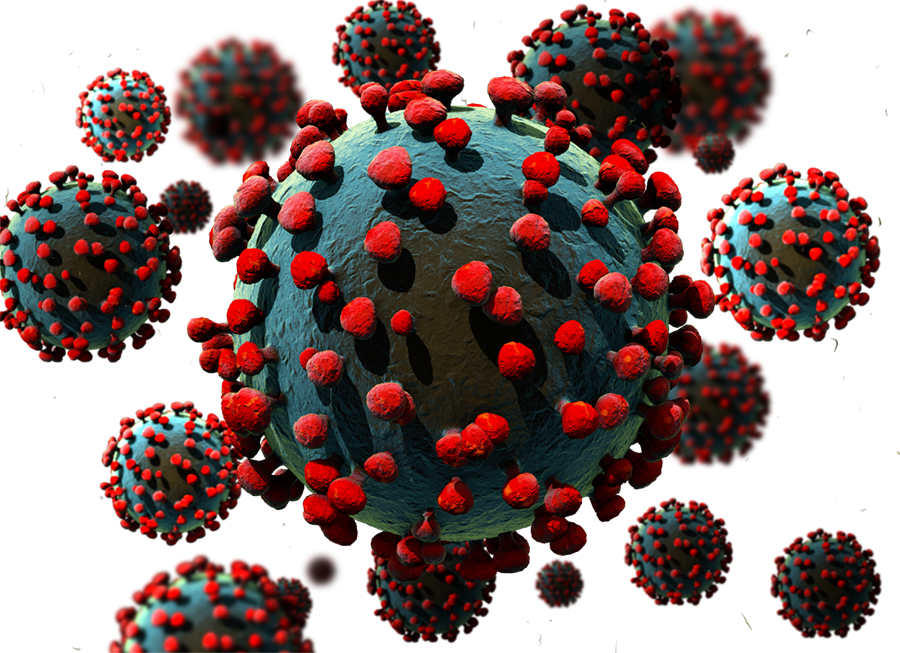 Our COVID-19 Response
We swiftly and proactively responded to the COVID-19 pandemic in Senegal. We developed a COVID-19 management plan to protect all our employees and our local communities.
Due to the fact that almost half of our employees are from the local communities, contributing to their health and safety was a critical measure.  Prior to schools closing, we rolled-out awareness-raising campaigns in schools, mosques, as well to the spouses/partners of our employees. We also distributed soaps to staff and community members, while frequently disinfecting our plant using a third-party firm specialised in COVID-19 disinfection.
It was important for Tobene Power to support communities in Taiba Ndiaye in the fight against Covid19 and contribute to building greater resilience to deal with future crisis. Our inclusive and strategic stakeholder engagement and diversified communication means have been essential in this fight. We ensured that both youth and women were represented in guiding our intervention toward where it was needed the most.
Given the negative financial impact of the pandemic on many communities' members who depend on day to day mobility to make a living, it was key for Tobene Power to support them where possible in activities that could generate income. As such, during our intervention, we sourced most of the goods and services directly from these communities. Local tailors made close to 10,000 masks that were distributed to the communities, local firefighting services and Tobene employees and their families. Furthermore, we install handwash stations in key public areas, providing digital thermometers to schools and the local market. As part of the Government contribution to support local communities through the local municipality, we also contributed with food package to 300 vulnerable households. We also contributed along with other private sector businesses to the Government's special Covid-19 fund.
Contributing to Educational Facilities for Local Schools
Tobene Power annually contributes to "Contribution Economique Local"(CEL) to the "percepteur de RPM Dakar". Through the leadership of the local authorities, we have contributed to several initiatives including the construction of six sanitary blocks, nine classrooms, electricity and water supply, administrative equipment and merchant facilities. We take pride in our impact by contributing practical and sustainable solutions to social issues that are close to the heart of the communities in which we operate.
Income-Generating Initiatives for Women
We have initiated several women focused projects for economic growth and empowerment. We are developing women-focused income-generating activities to allow women in our communities to build their economic resilience. We initiated a soap and oil making project financed by Actis as one of the response to COVID-19 to support women's livelihoods in Taïba Ndiaye.
We secured a partnership with UN women who provided free technical assistance of training and a certificate of training to 60 women. This will be complemented in May 2021 with a training of oil making to incorporate a more sustainable use of local raw materials.
Tobene Power is assisting the women along the whole implementation of this project by having continuous engagement with them. Regular meetings are held in Taïba Ndiaye to consult the women at every step of the project, gather their thoughts, ideas and inputs.
We supported the women in setting up and branding of an economic interest group (GIE) named "Thiossane" for a more  structured and formalized management of this activity and  facilitate its development. Additionally, Tobene Power supported them in setting up invoice management, membership cards for the GIE and set up a bank account. Another component includes disabled women to join this activity particularly in the soap packaging process in order to make the project more inclusive.
Local workforces were used for the soap storage site renovation, the making of shelves, tables, soap cutting boards, uniforms and to connect to the electricity and water system. We will also support marketing efforts for two months (promotion of buy one soap and get one free).
We are planning on working with students of Dakar Polytechnic school to design an inexpensive and sustainable packaging.
Improved infrastructure facilities to reduce cost of access to water for local Communities
Tobene Power continues to develop projects that were committed to prior to Azura Power's acquisition, which includes the construction of solar panels for the water pump in the local communities in June 2020, which should:
Increased water accessibility for local communities

Reduced the costs of water access through reduced energy bills
Recreational Facilities and Leadership Development for Youth
Tobene Power also supports local youth in their social and economic development. The old football area is being replaced with a modern football field currently under construction: it has resulted in the creation of job in the local community and will allow sport development of local teams. Tobene Power in collaboration with partners will also incorporate a youth leadership program to develop team work and personal skills.