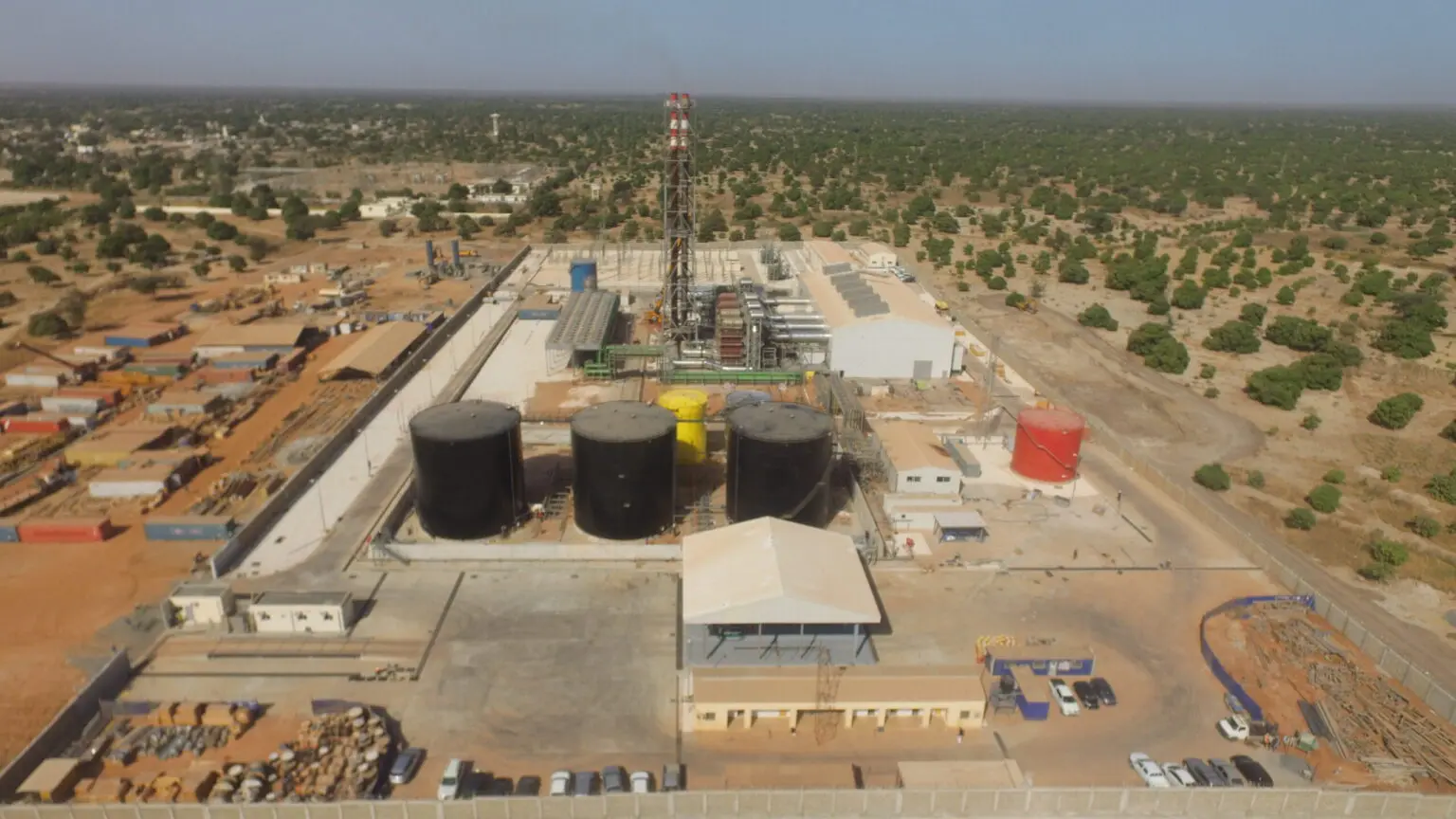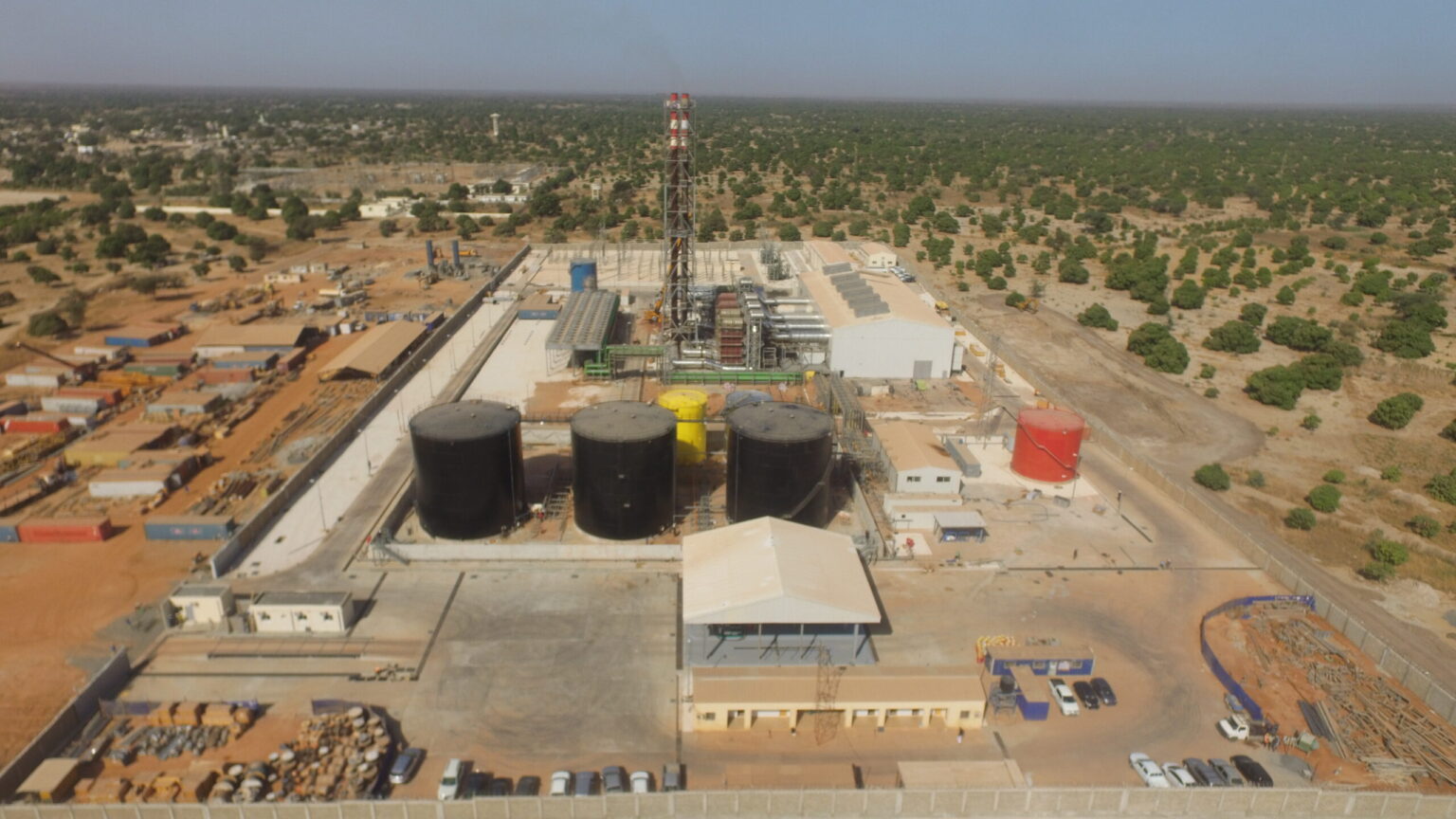 Tobene Power
Tobene Power is the second-largest IPP in Senegal, with a 115 MW capacity located 90km north-east of Dakar in Taiba Ndiaye.
Scroll
About Tobene Power
Tobene Power delivers reliable energy and provides balancing power, catalysing renewable energy and industrial growth in Senegal.
Tobene Power is the second largest installed capacity plant on the grid at the moment and represents around 10% of installed capacity in Senegal providing power to approximately 2 million people and businesses.
This consequently improves access to education, manufacturing, agriculture health and other activities that improve people lives and contribute to development throughout the country. TP energy supply is reliable and affordable.
In October 2019 Azura Power purchased Tobene Power from Melec Power Gen (MPG). Azura Power's CEO, Alan Muir, commented "We are delighted to be making this investment in the Tobene Power Plant to help drive our growth in thermal power plants in Africa. A key part of the investment strategy for Azura is to convert the Tobene plant from HFO to gas, as part of Senegal's Emerging Senegal Plan (PSE), in order to drive down the cost of power as well as improve the environmental impact of the plant".
View Location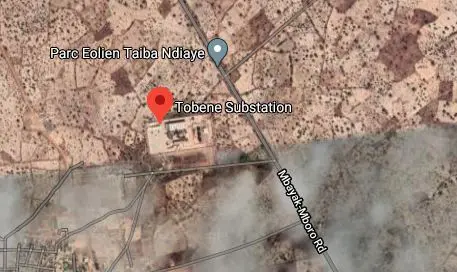 We are a key driver of Senegal's electrification and development agenda and we are aligned with the Plan Senegal Emergent's focus on the diversification of energy sources.
Senegal's industrialisation will be facilitated by multiple sources such as gas, hydropower, heavy fuel oil, solar and wind power.
Tobene Power is able through it current infrastructure, willing and actively planning on transitioning to gas, as soon as gas becomes available in the country. Gas will play a critical role in the energy transition, acting as a bridging fuel to a low carbon future and driving Senegal's industrialisation.
Facts and Figures as of January 2021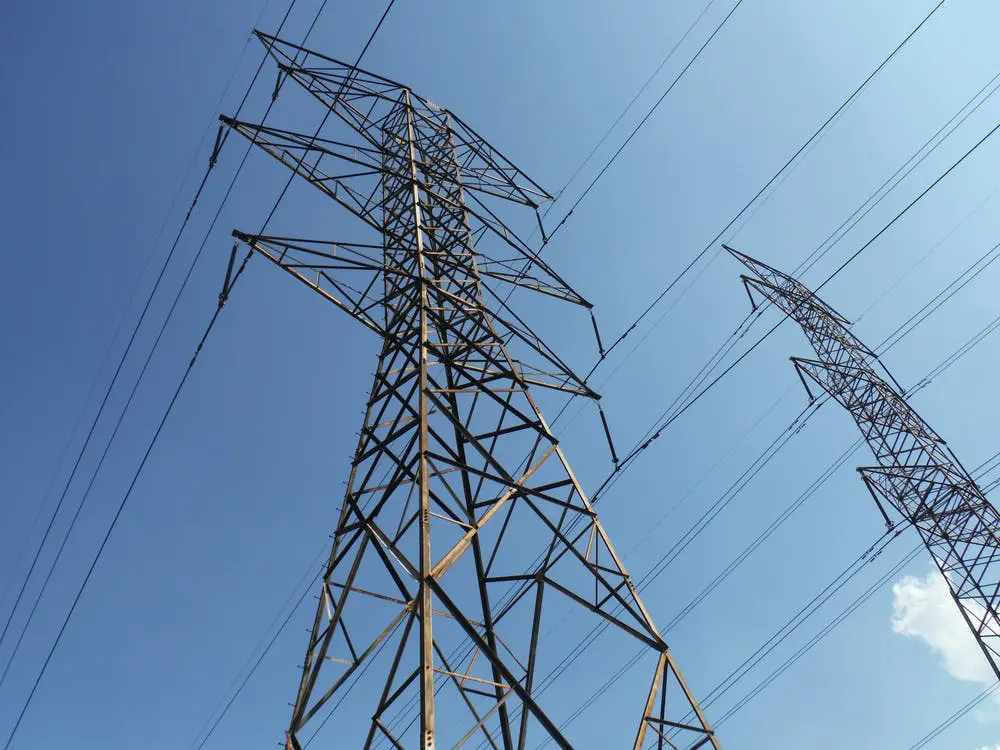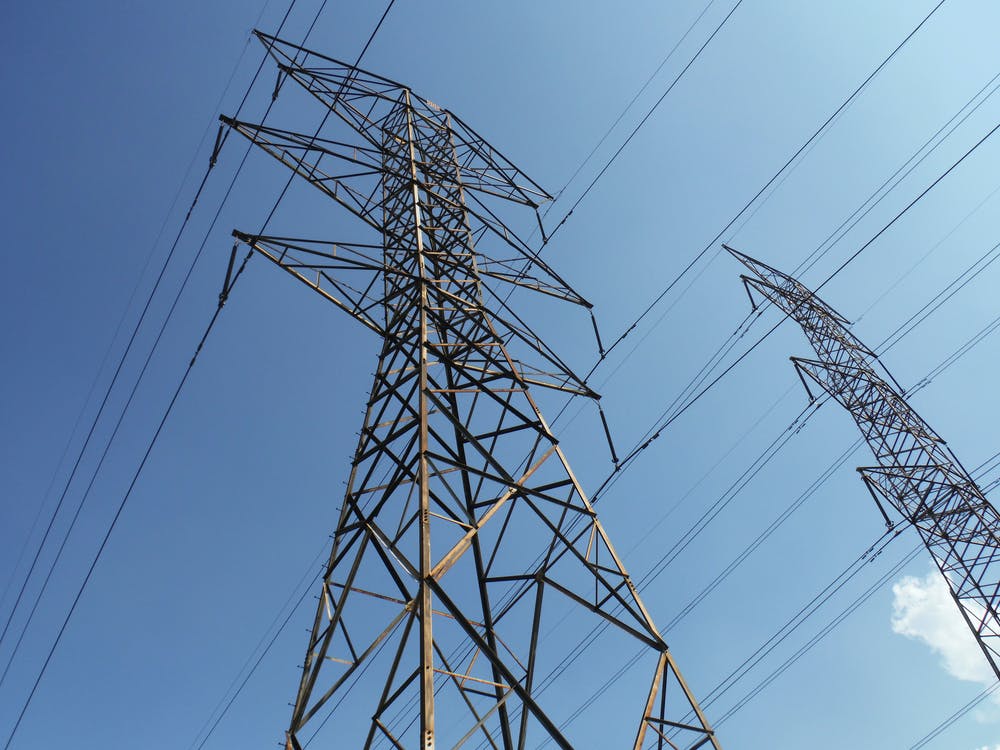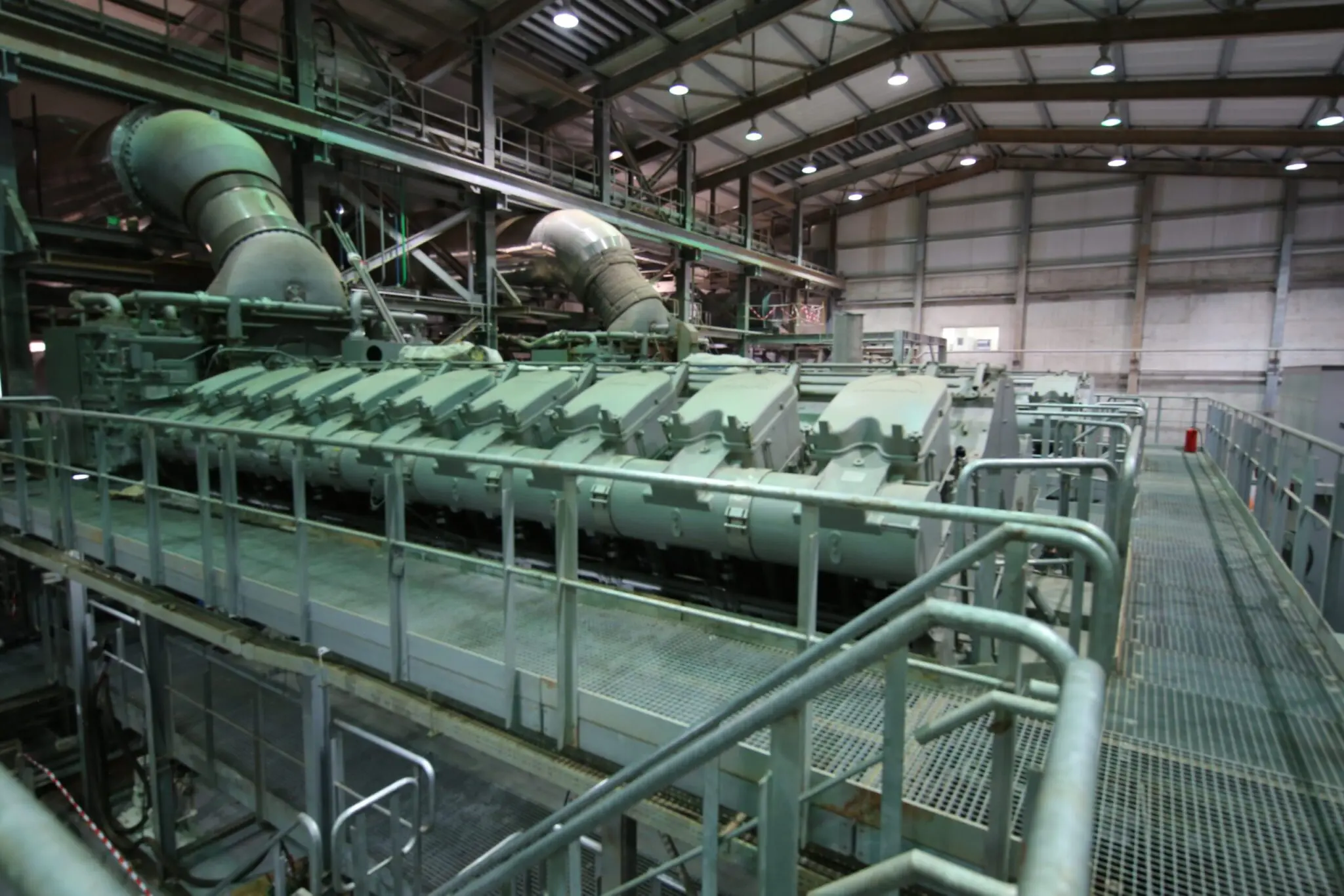 Investment to Date
€120 million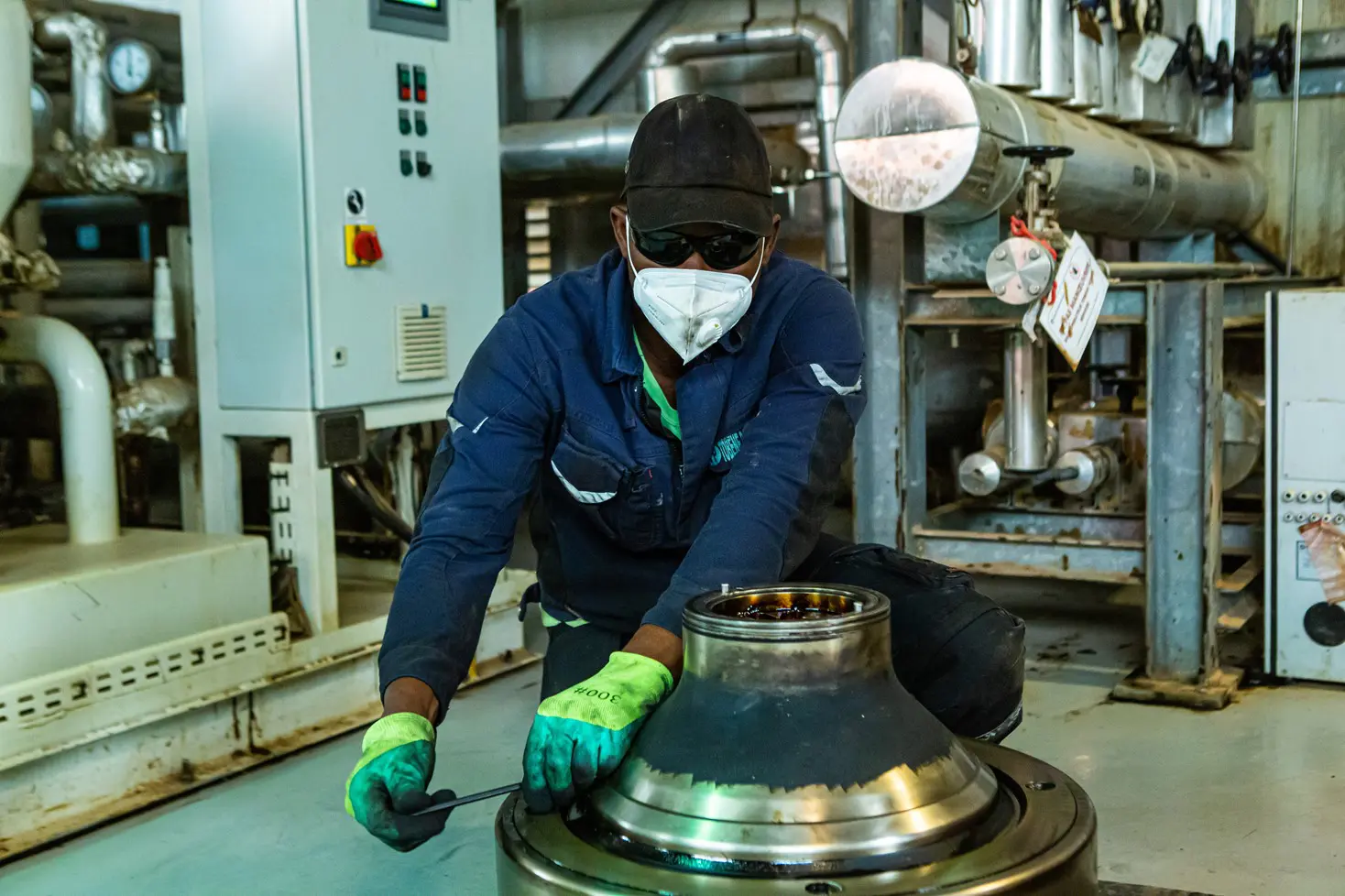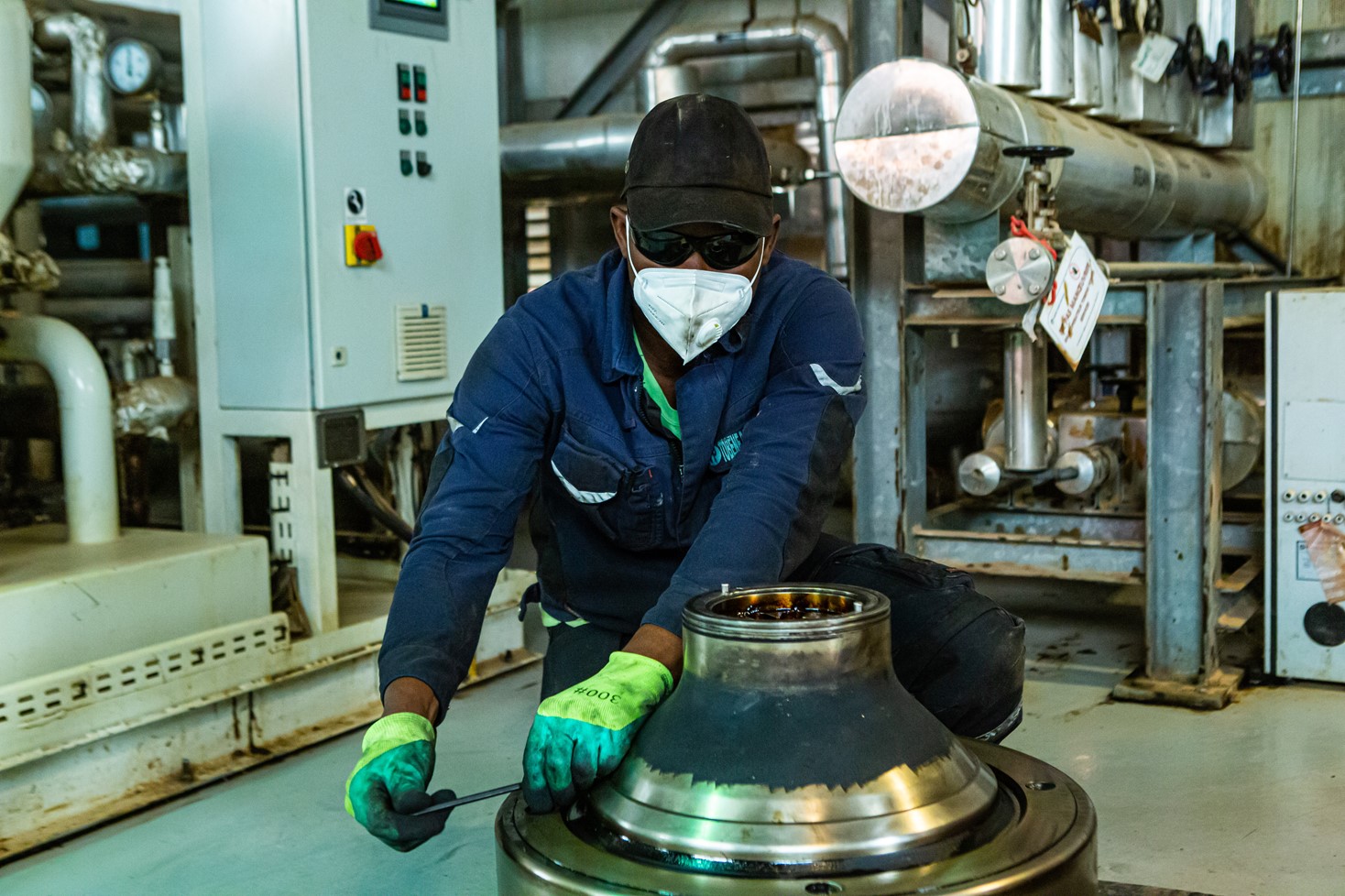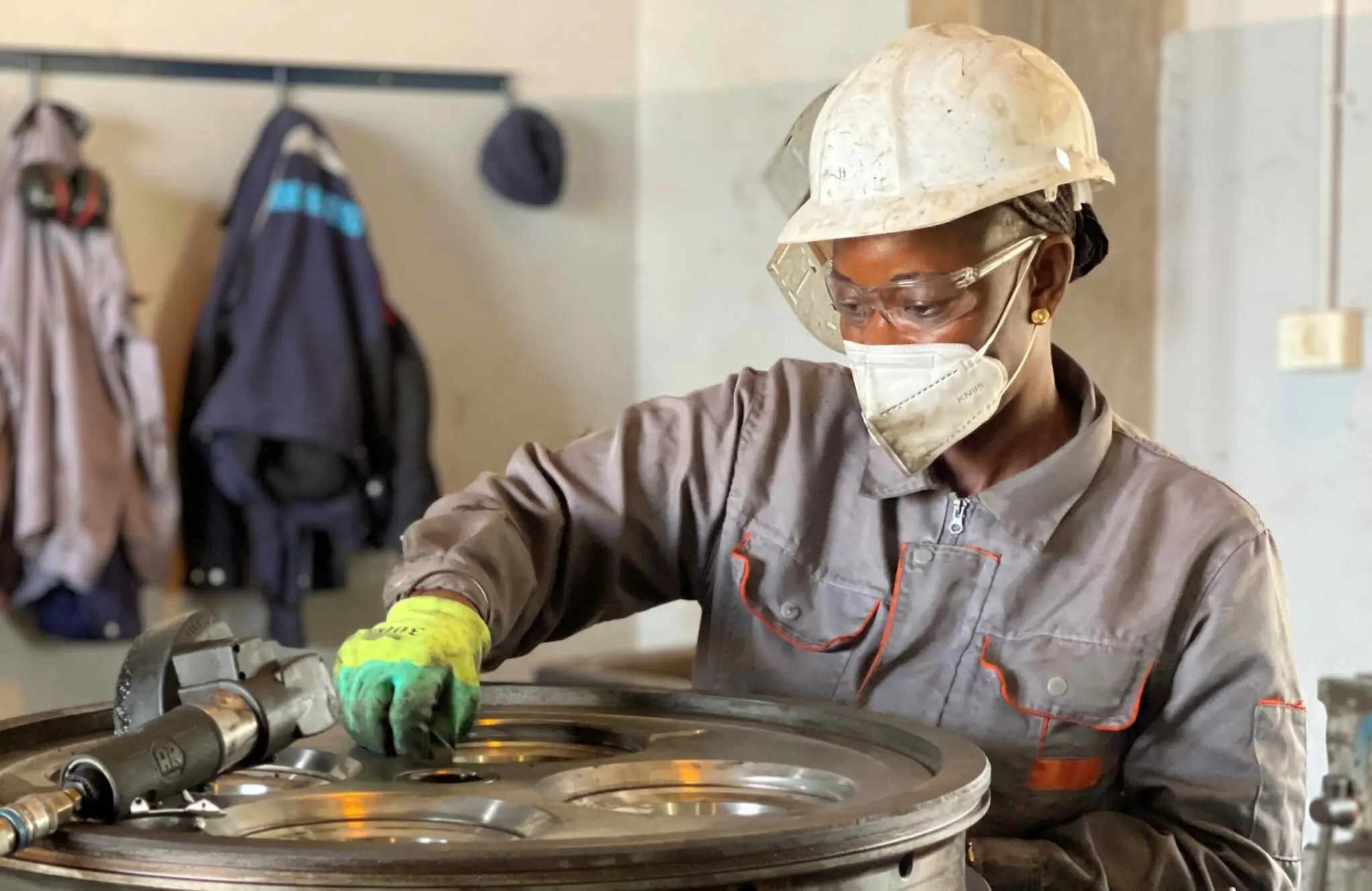 Total Female Workforce
14%