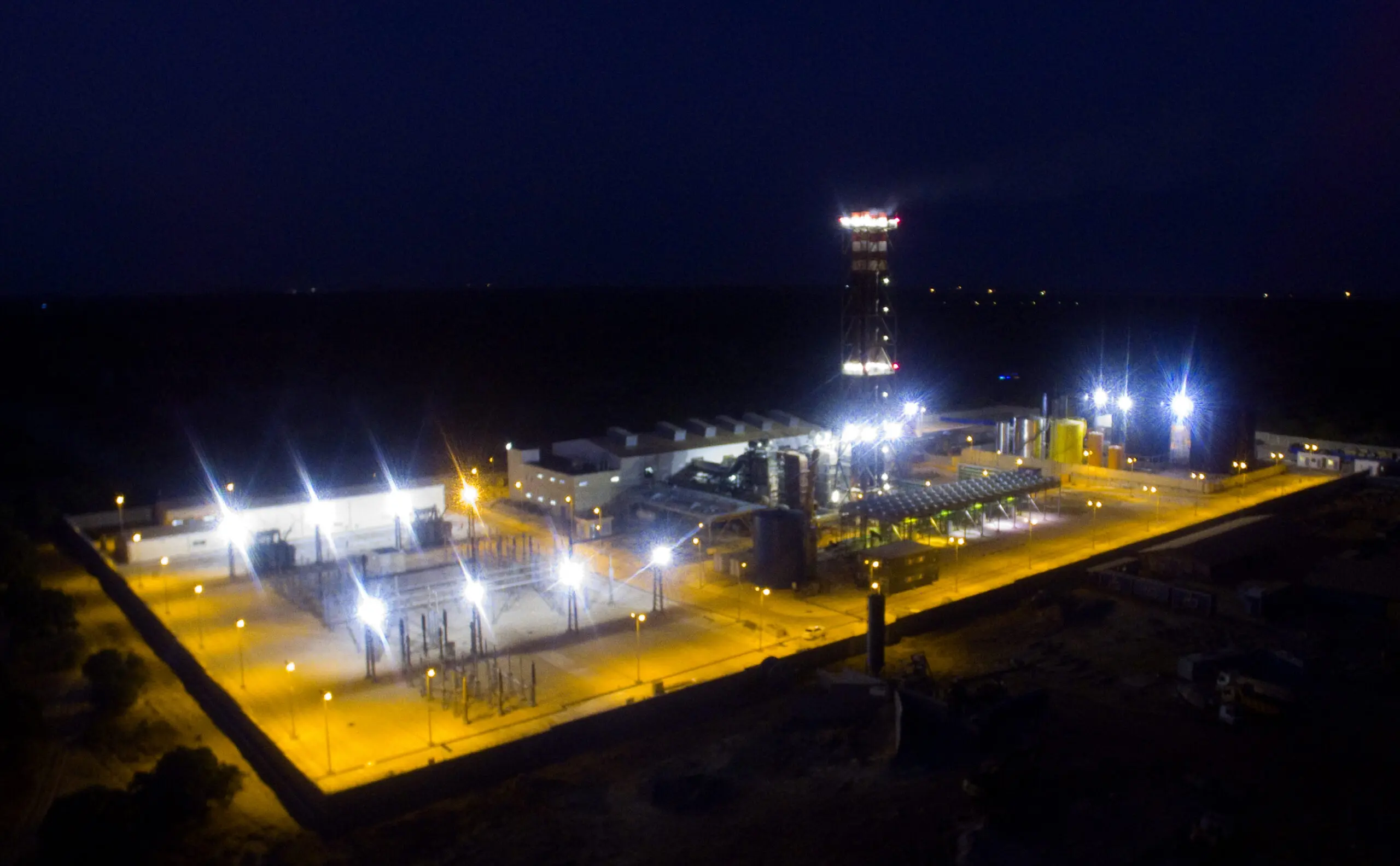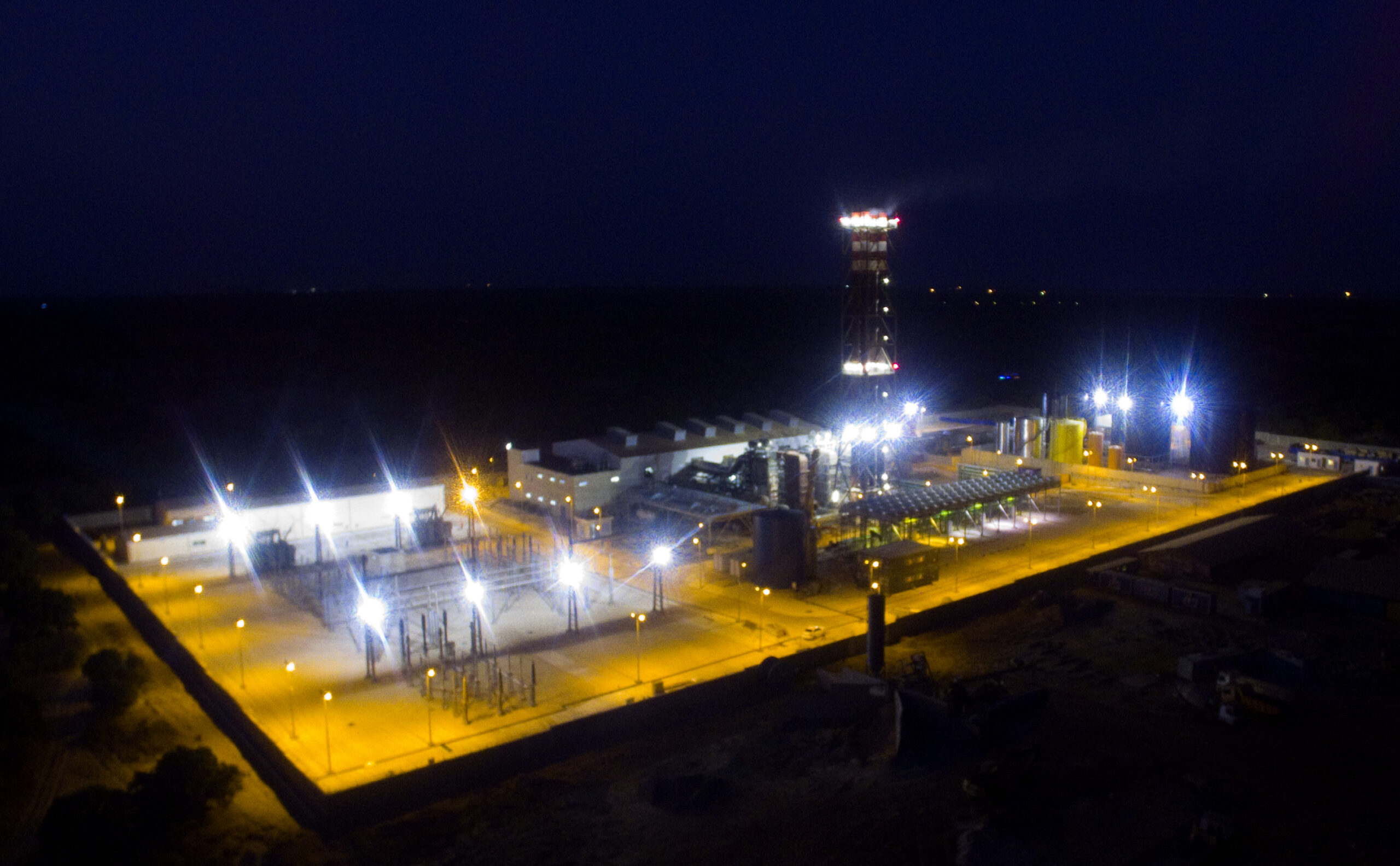 Tobene Power
Tobene Power est la deuxième plus grand producteur indépendant d'électricité du Sénégal, avec une capacité de 115 MW située à 90 km au nord-est de Dakar, à Taiba Ndiaye.
Scroll
À propos de Tobene Power
Construit, développé et exploité par une équipe de premier plan ayant des dizaines d'années d'expérience dans l'industrie, Tobene contribue à hauteur de 10 % à la capacité de production d'électricité du Sénégal.
La centrale électrique indépendante Tobene Power fonctionne avec des turbines à vapeur, ce qui la rend plus efficace pour fournir une électricité fiable et une puissance d'équilibrage, tout en contribuant au développement du Sénégal.
Tobene contribue à 10% de la capacité de production d'électricité du Sénégal, fournissant de l'énergie à près de 2 millions de personnes et d'entreprises. Son approvisionnement en électricité est fiable et abordable.  L'accès à l'électricité est un catalyseur essentiel pour le développement industriel et agricole du Sénégal, qui soutiendra la création d'emplois à grande échelle et les exigences de développement du Plan Sénégal Emergent.
Voir l'emplacement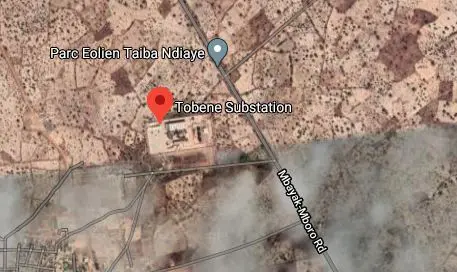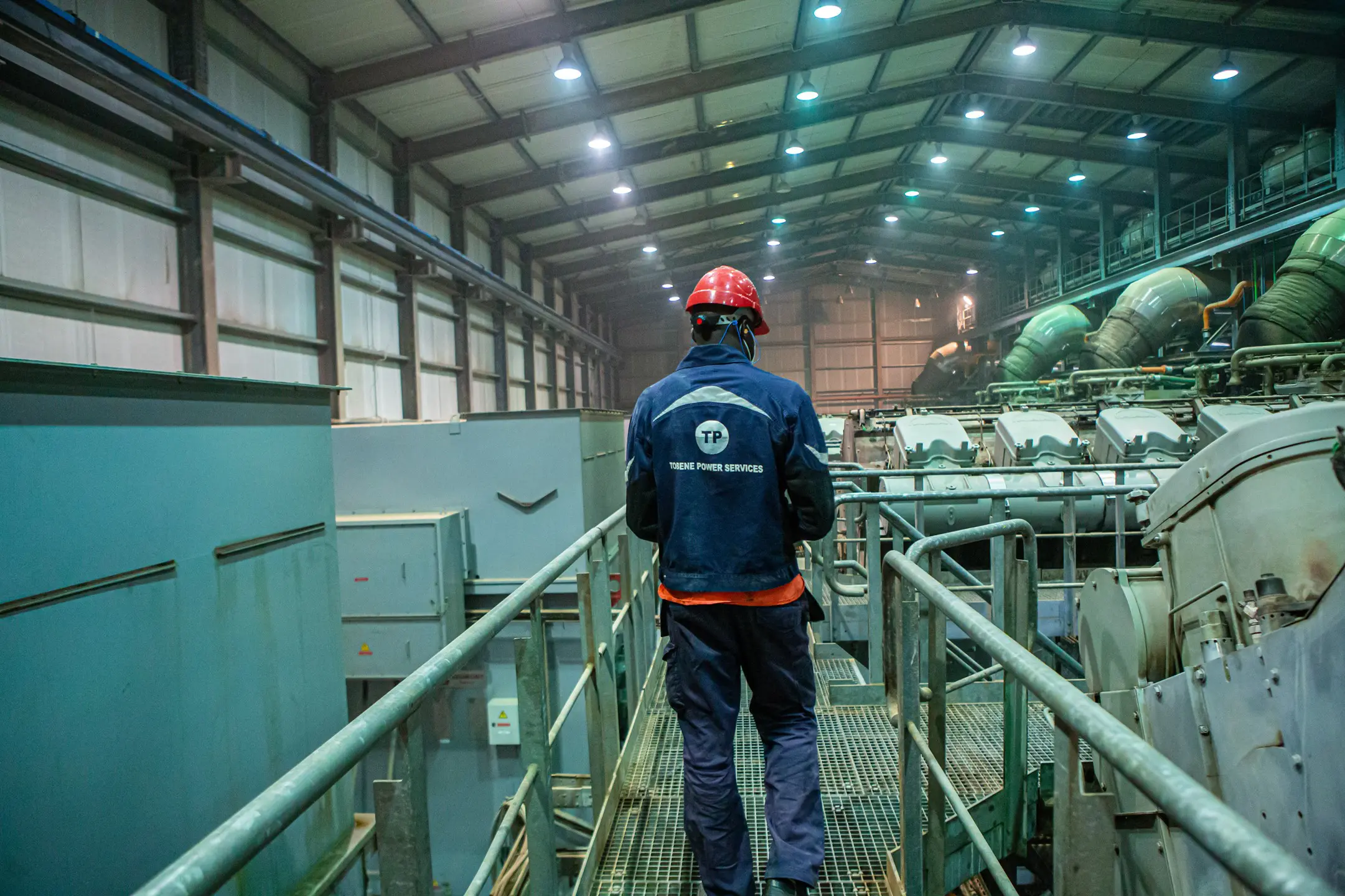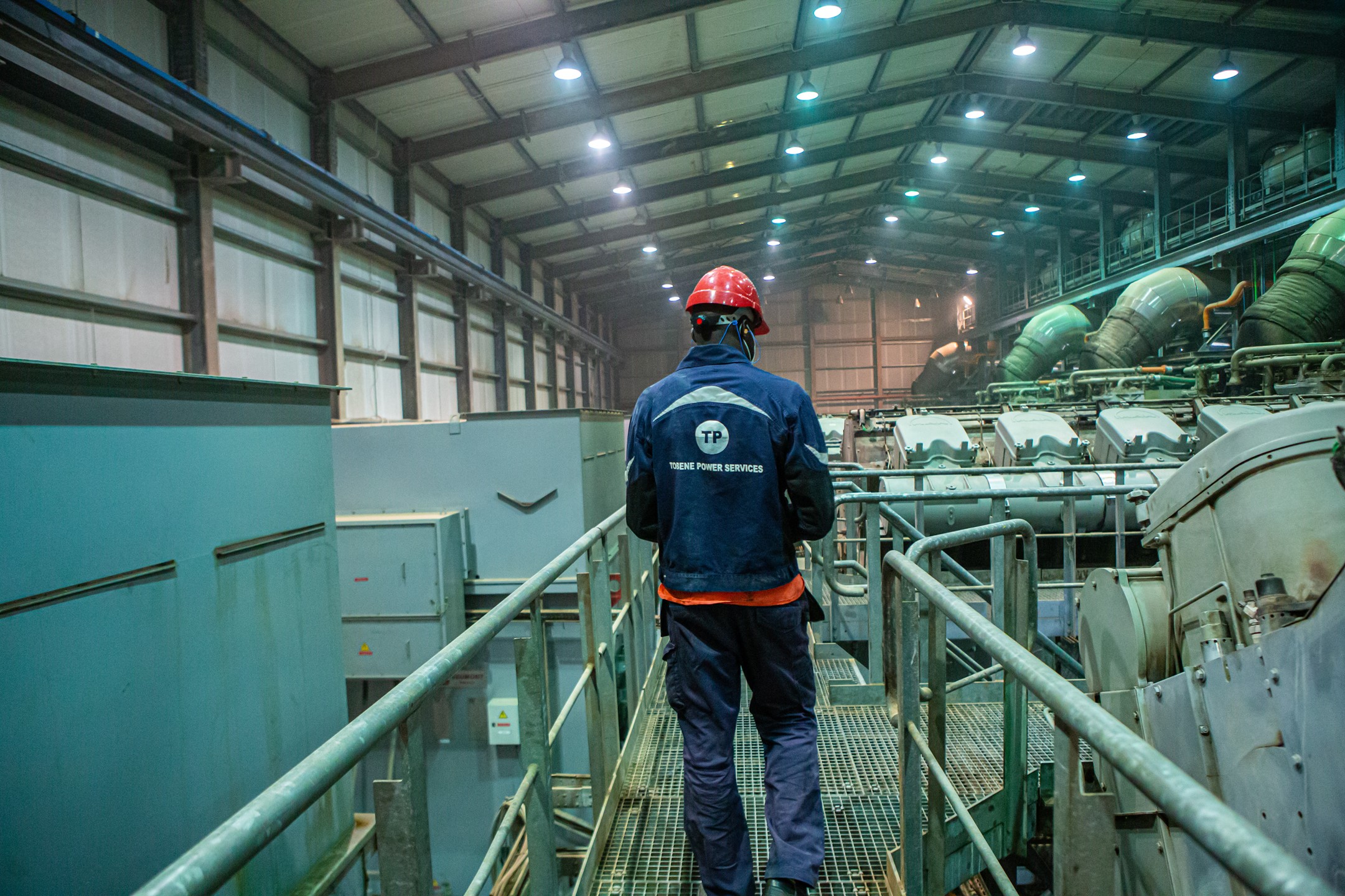 Our impact
Nigeria is projected to produce the largest population growth in the world by 2050
Increasing from 180 million people today to 300 million. This will place unprecedented demand on an energy infrastructure that is already strained.
Improving affordable access to power is a key driver of Nigeria's development agenda. Our role is to ramp up generating capacity today to meet existing demand and create the foundations for a sustainable energy mix that can meet future demand.
The country's abundant supplies of natural gas provide the most efficient, reliable and safe pathway to rapid industrialisation and the emergence of a sustainable energy mix.
We are committed to the highest levels of transparency and accountability in our operations so we developed an app and dashboard to show the performance of the Azura Edo plant on a daily basis.
Informations et chiffres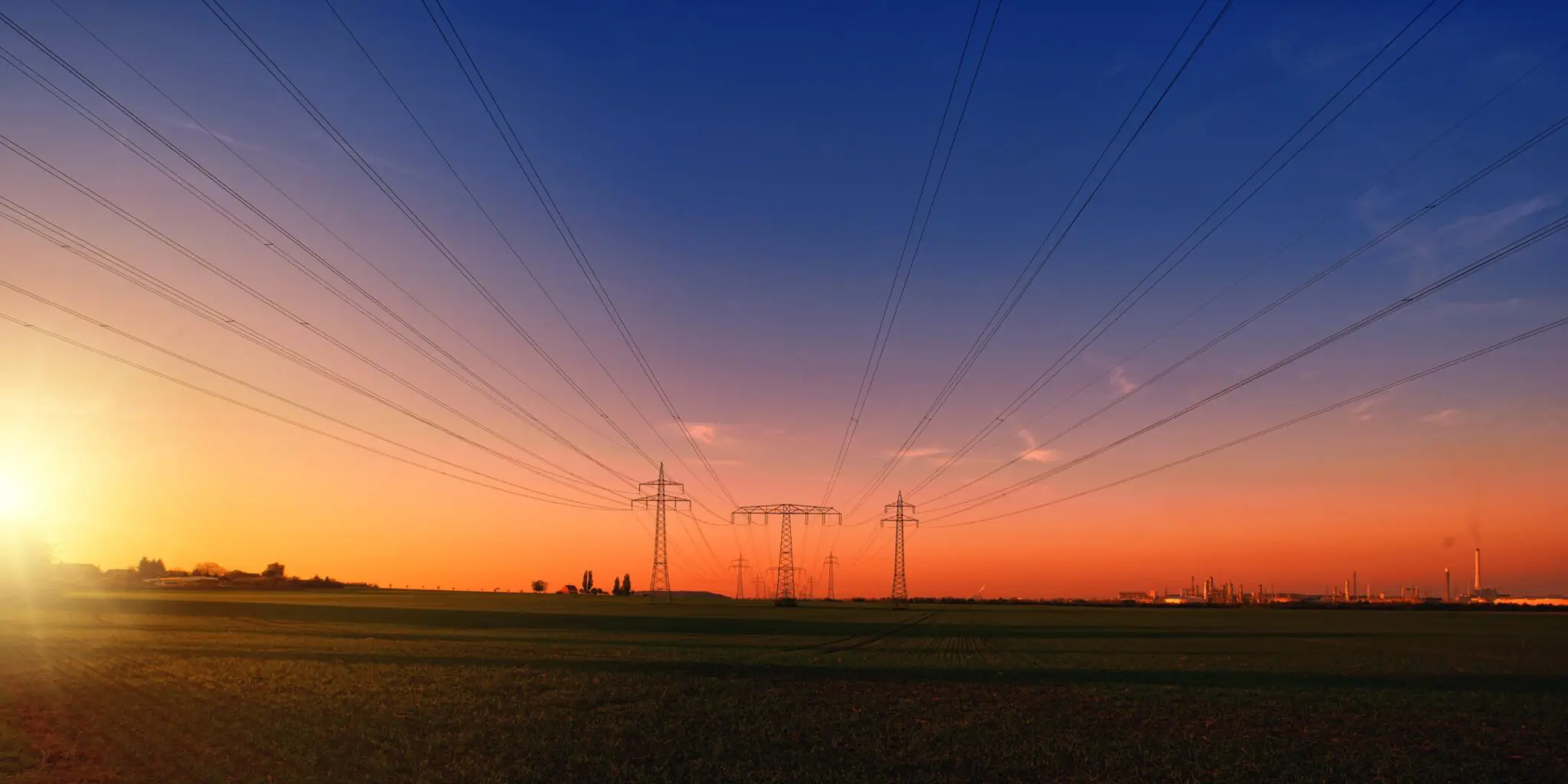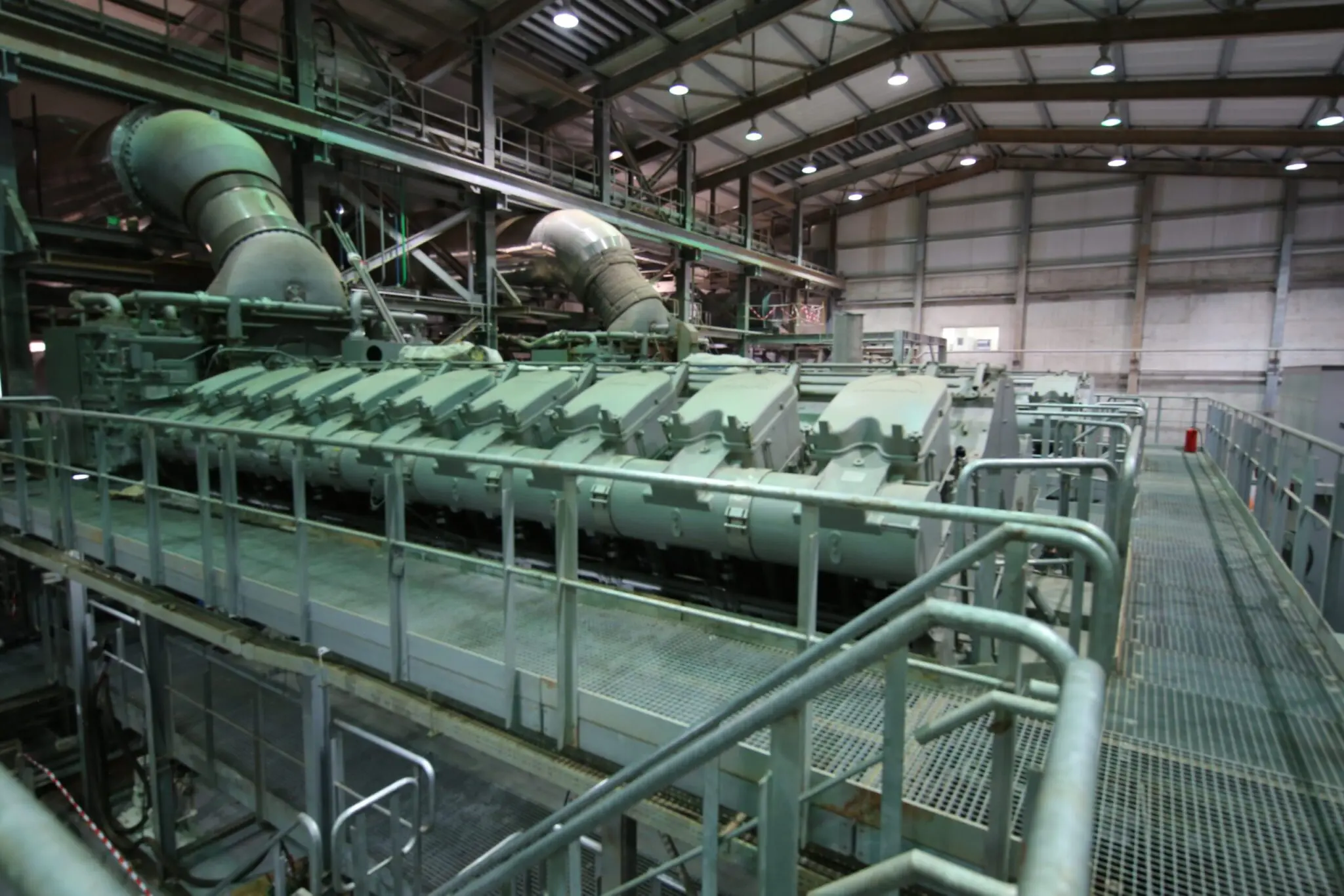 Investissement à ce jour
EUR 120 millions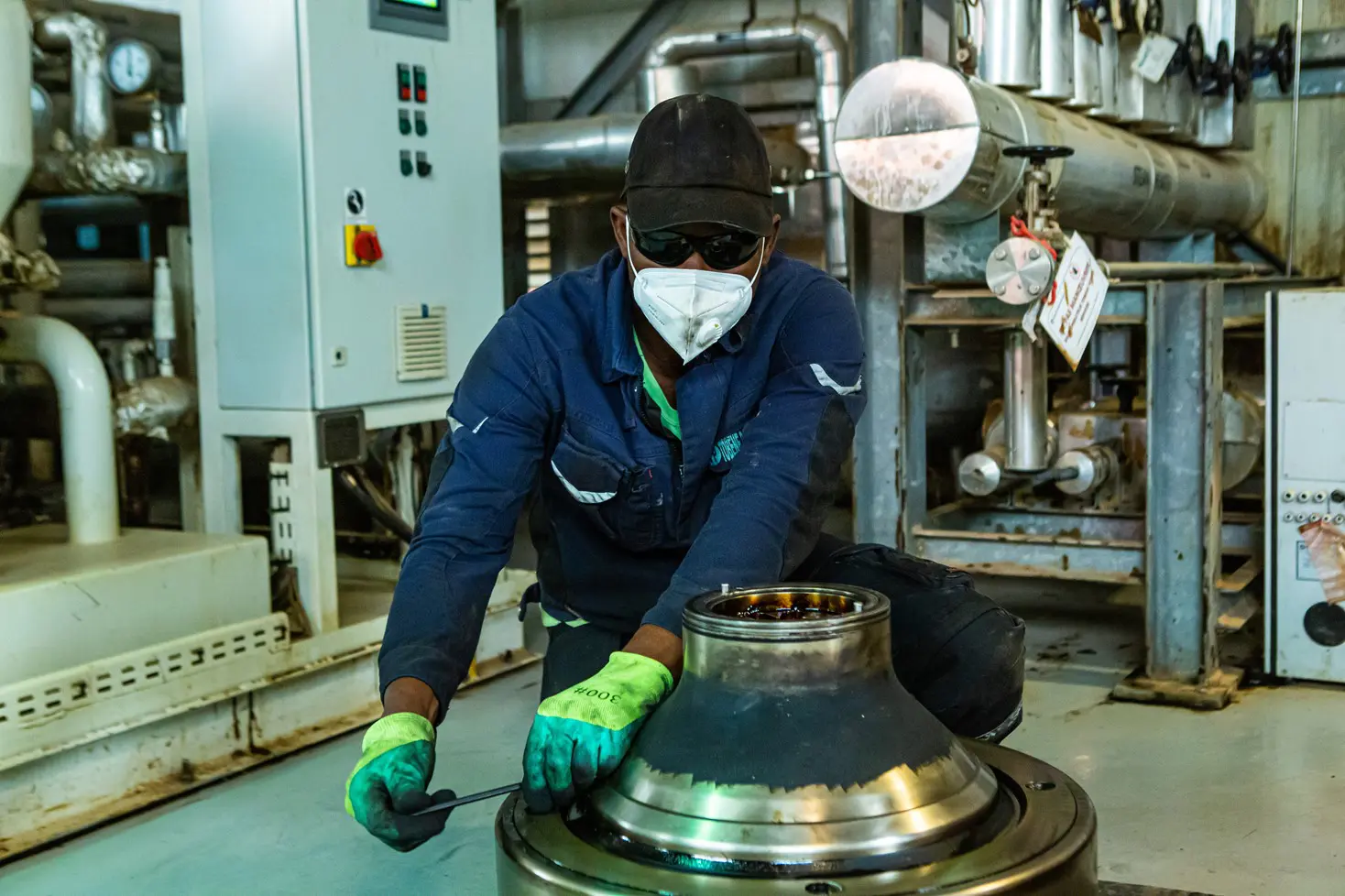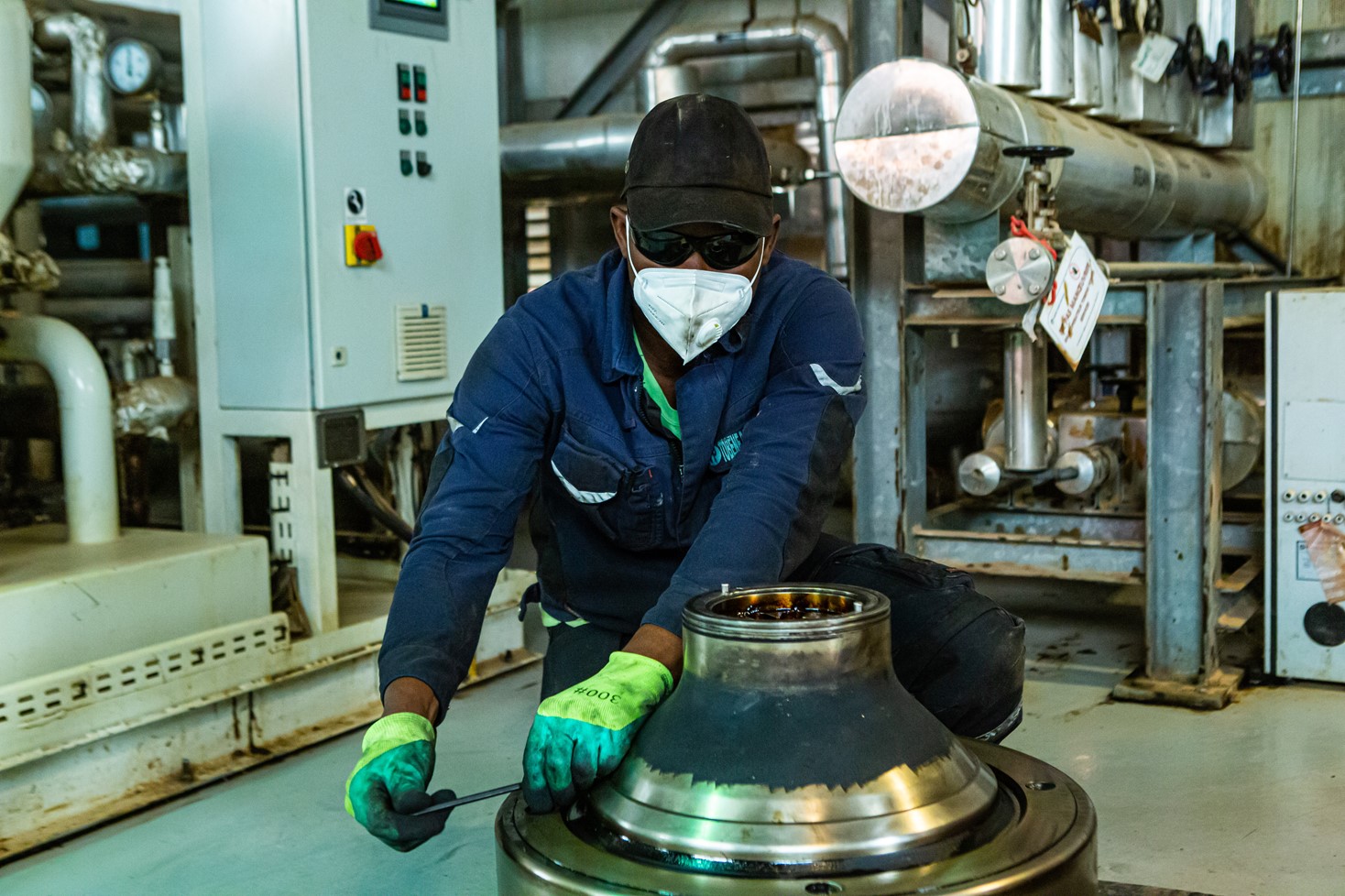 Praesent commodo
Aenean eu leo quam. Pellentesque ornare sem lacinia quam venenatis vestibulum. Vivamus sagittis lacus vel augue.